This is a weekly meme hosted by The Broke and the Bookish. Each week, they post a new Top Ten list that one of their bloggers will answer. Everyone is welcome to join!
Today's list is a Top Ten Tuesday REWIND, where we get to go back and pick a topic that we missed over the years. I have chosen: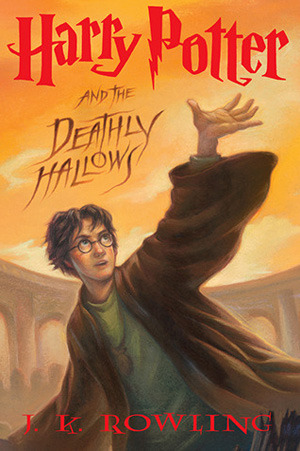 1. The entire Harry Potter series: I read the first three books aloud to my children, and we had been reading Goblet of Fire but we got busy and then weren't reading it consistently and now it has fallen by the wayside! We need to start from the beginning.
2.The Complete Chronicles of Narnia:
I have this box set from when I was a child. The box set is over 30 years old, and I have never read the entire series! I did start to read the series aloud to my children but, again, we picked up other books in the meantime and never got back to this series. This has been on my TBR pile for 30+ years, LOL!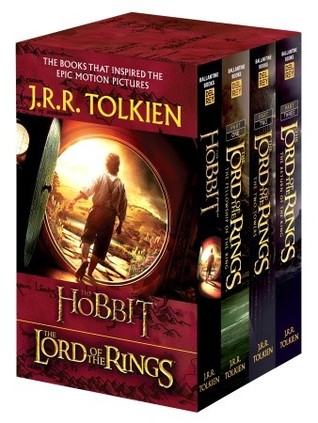 3. The entire Lord of the Rings series:
I read The Hobbit way back in grade school and loved it, but I have never read The Lord of the Rings series. I need to re-read The Hobbit and, again, I had started that as a read-aloud to my kids but we never finished it!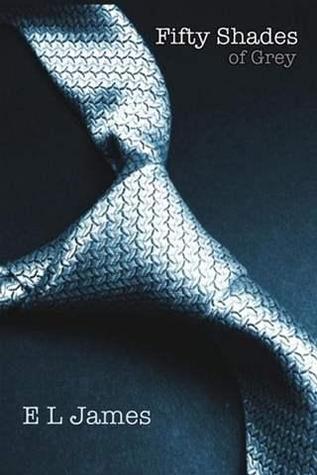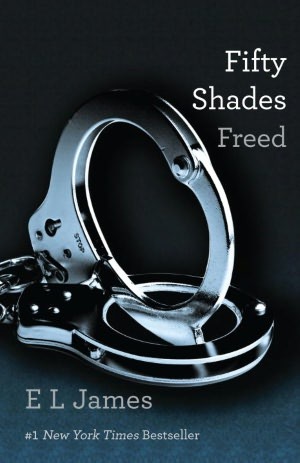 4. The Fifty Shades series:
I actually won the first three e-books in the series in a giveaway way back when Ms. James was self-published and before she got signed. I very rarely read e-books, so I think that's why I haven't gotten around to them yet.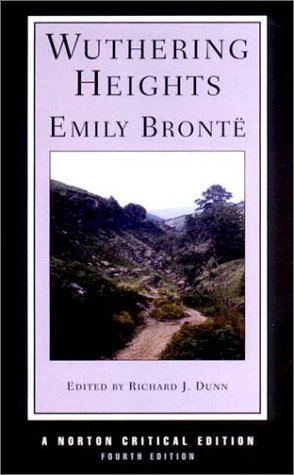 5. Wuthering Heights: I remember reading Jane Eyre in high school, but not this one!
6. The Complete Little House on the Prairie series: I remember reading a couple of the books as a young girl, but I never did read the whole series. I actually did buy the box set for my kids, but we haven't read it! I even have the box set for The Rose Years series. I will have to go on a Laura Ingalls Wilder binge.
7. The Lovely Bones: I added this book to my "Want to Read" Goodreads shelf in 2011, and I still haven't read it!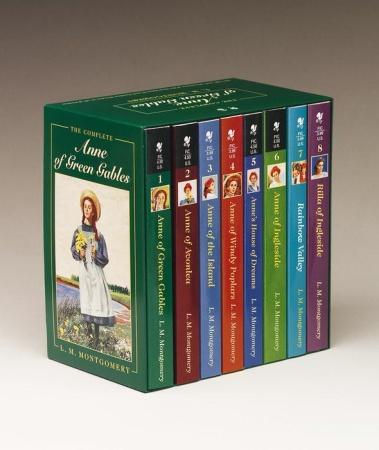 8. The Complete Anne of Green Gables series:
I am a Canadian, and I haven't read this series. Utterly shameful!!
9. Anything by Agatha Christie: This is the first book in the Hercule Poirot series. I love mysteries, and I have always wanted to read this series.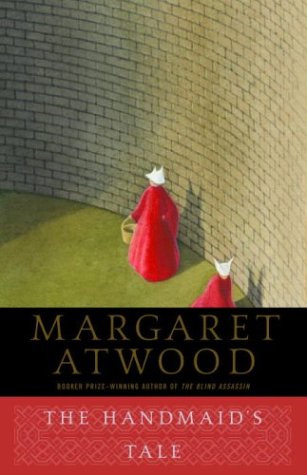 10. The Handmaid's Tale: Here's another classic by a Canadian author, which I have yet to read!
So, what books are on your "I Can't Believe I Never Read It" list? Please let me know in the comments, or leave me a link to your blog post if you are also participating in the meme!